Hello i am going to talk about a book I have been reading. Diary of a Wimpy kid!

Cuttle Fish
Family Sepida// their lives last 1-2 years! Another fact is they can change their color shape and texture to escape from prey. They also use their color changing ability to hypnotize their prey! like other sepidas they blow water out of a tube.




Powered by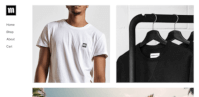 Create your own unique website with customizable templates.